We hope you've had a great start to 2020. It's been a while since you've heard from us, but we've been keeping busy behind the scenes with album production, and… a little bit of human creation.
We'd love to introduce you to the beautiful Penelope Catherine McCorkelle (already dubbed P.C. Mac by Claire). Only 4 weeks old and already singing!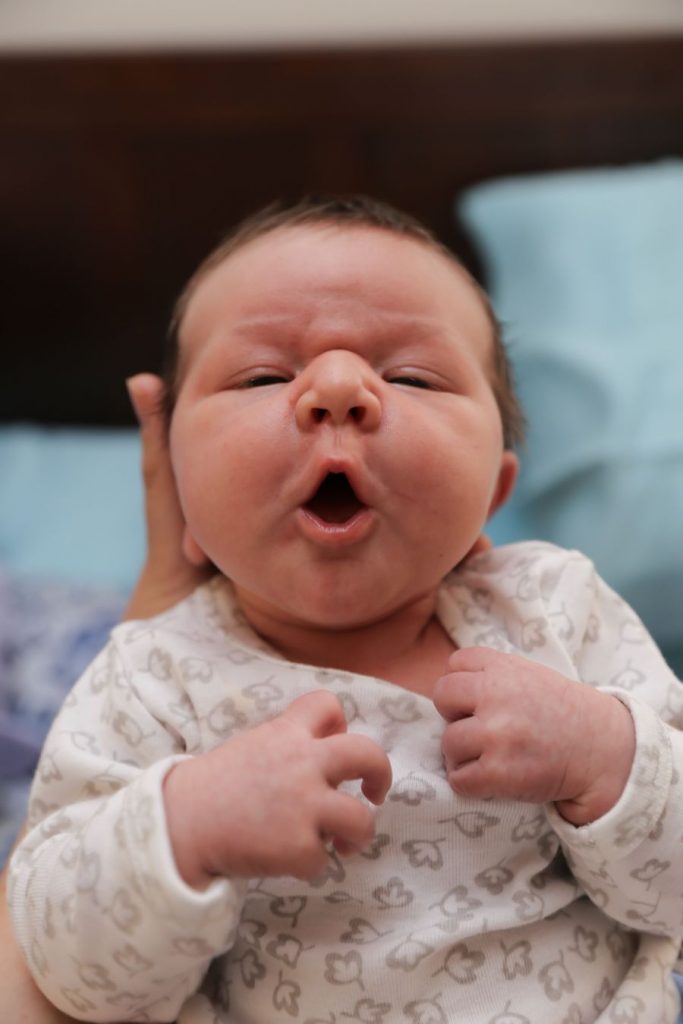 Our other baby (the album baby) is still in gestation – it has at least 10 tracks but no toes, and is ultra-sounding great!
We very excited to share it with you and we know you're keen to hear it. We're all busy at work with various aspects of the album production, especially Claire who is off to continue mixing this week! We thank you so much for your patience and support. Producing our first album has been a bigger task than expected and has been a learning experience for all of us.