Hello again all you stunning Velvetonians!

There is just over one day left of our Pozible campaign! We have been overwhelmed by your generous support during this process. When this campaign started we were set to head into the studio to begin recording – so thank you all so much for ensuring we can afford to pay for the studio time and can turn it into a first class album we can be proud of! ❤️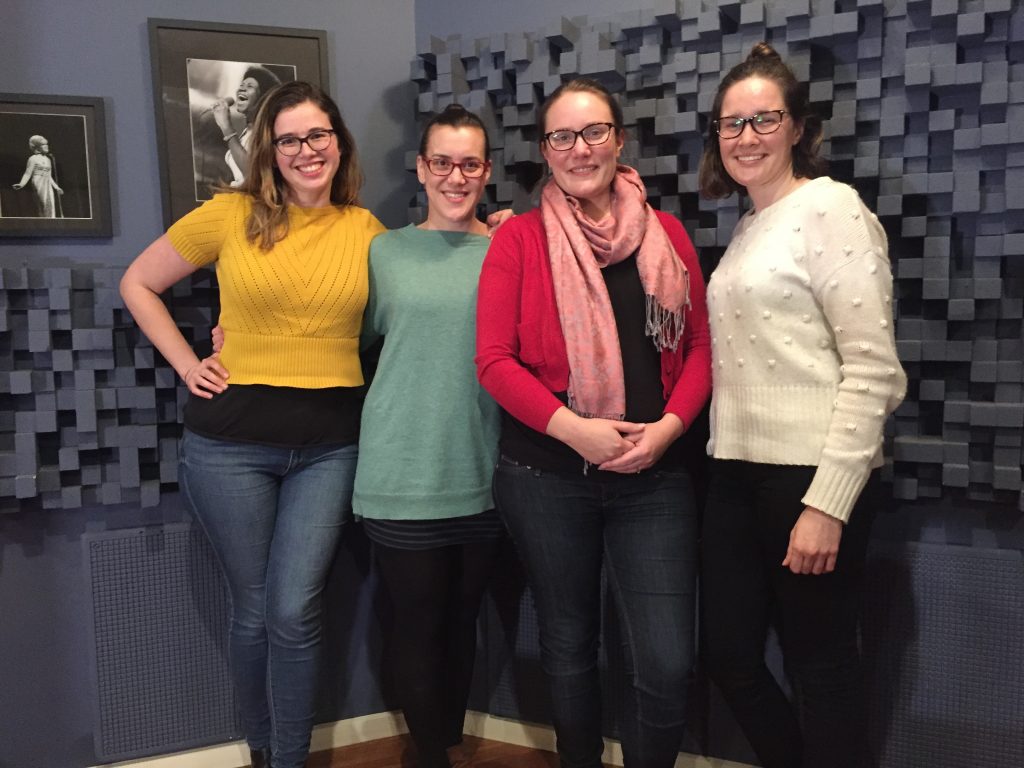 If you'd like a sneak peak of some of our hard work, check out a video we took after some early mixing work here
Things are sounding pretty lovely – if we do say so ourselves!
We are extremely grateful to all those who have contributed so far 🙏 However, the mixing process is taking longer than we budgeted for. There's still a lot of work left to be done and all your support means that we can continue working on making this album great!
If you haven't already, why not pre-order your very own copy of the album?!
There are heaps of other rewards too, so jump onto the Pozible page and see what takes your fancy!
We would love it if you would share the love, too. Please pass this on to anyone who you think will enjoy our music!
You can find all the details of the campaign and rewards on our Pozible campaign page – See you there!