Hello loyal (and beautiful) Velvetonians!

You may or may not have heard that we are getting ready to record our DEBUT ALBUM!! You've asked for it, so we've decided it's time to deliver!

We just have one small problem…

We're a little low in the funding department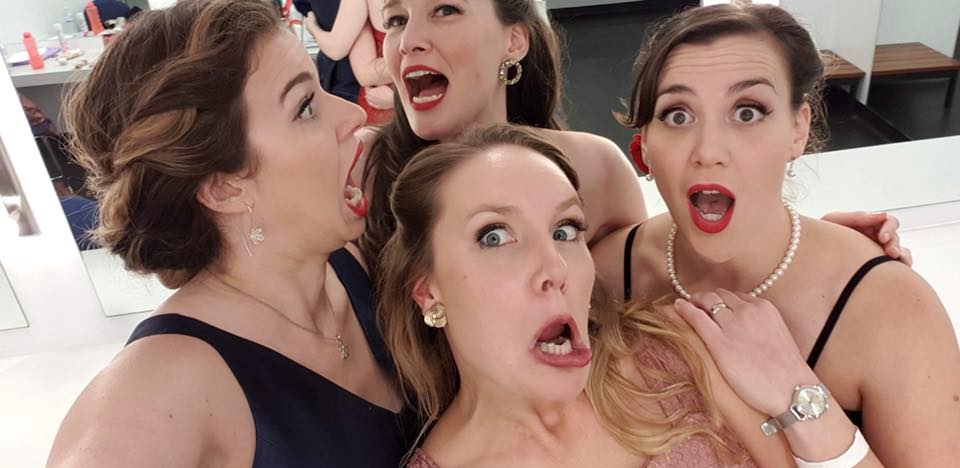 But….This is where you step in!
We have just launched our crowd funding campaign with Pozible!
What does this mean?
You can help us out by pre-purchasing your very own copy of the album! We'll even sign it for you!

There are LOADS more rewards that you can get your hands on. Tickets to our launch in Melbourne, workshops, and a house party performance to name just a few!
The only caveat (and there's always something, isn't there?): if we don't raise our goal of $12,000 then it's all for nothing. Our benefactors get their money back, no one gets any of the lovely rewards, and there is no album.
So please give generously, and talk us up to anyone you think might like what we do! It takes a village!… Or about eight people to have us over for a house concert.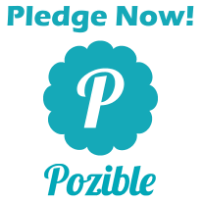 Everything you need to know and all the details of all the rewards can be found on our Pozible campaign page.
We would not be here if it weren't for YOU so please get on board and get some fabulous rewards!